Welcome to Villa Capri, Poway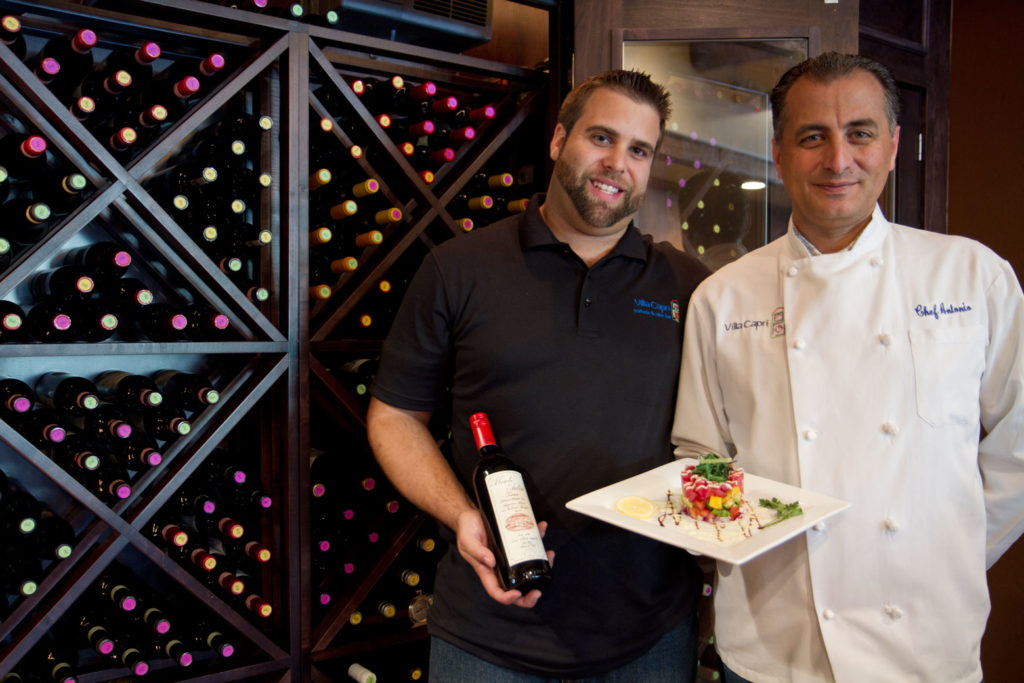 Learn all about our traditional Italian menu options and what makes us one of the top-rated Italian restaurants in San Diego.
Menu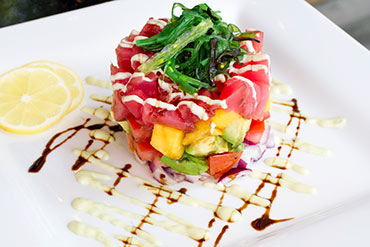 Take a look at out exquisite Italian menus, with offerings for lunch, dinner, catering, and everything in between.
Wine Dinners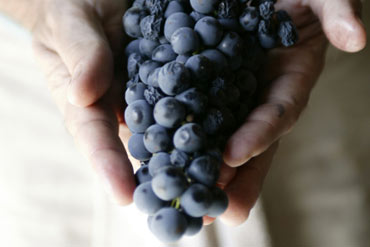 We collaborate monthly with Vineyards from around the world to bring you exclusive wine dinners, with menu items created by our chef specifically for featured wines.
Sign up for our newsletter below
to receive emails about our wine dinners.